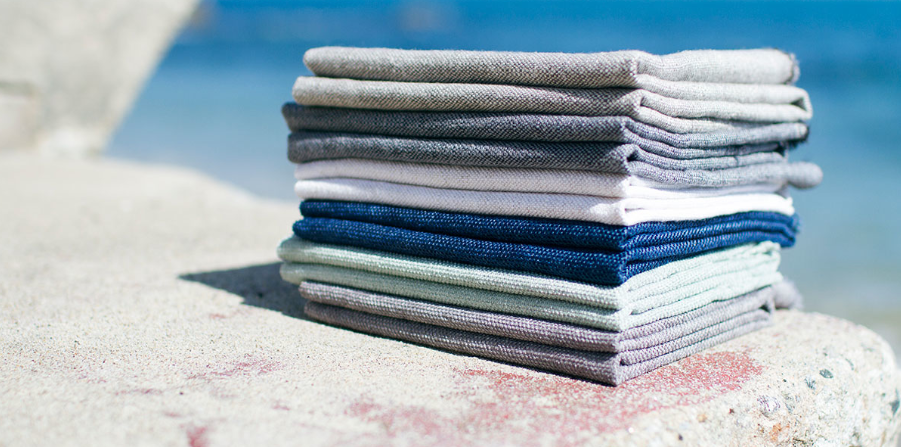 Los Angeles interior designer Peggy Platner grew up in the artists' community of Laguna Beach, California and enjoyed a successful career in high-end interior retail buying and management before founding the Los Angeles interior design firm Platner & Co. (originally Platner and Associates) in Malibu, California in 2002.
With an innate ability to interpret, complement and enhance a client's vision, Peggy creates refined, highly efficient homes and spaces that radiate elegance and warmth.
Click on the images to ask about product information, pattern colors, pricing information, and more!