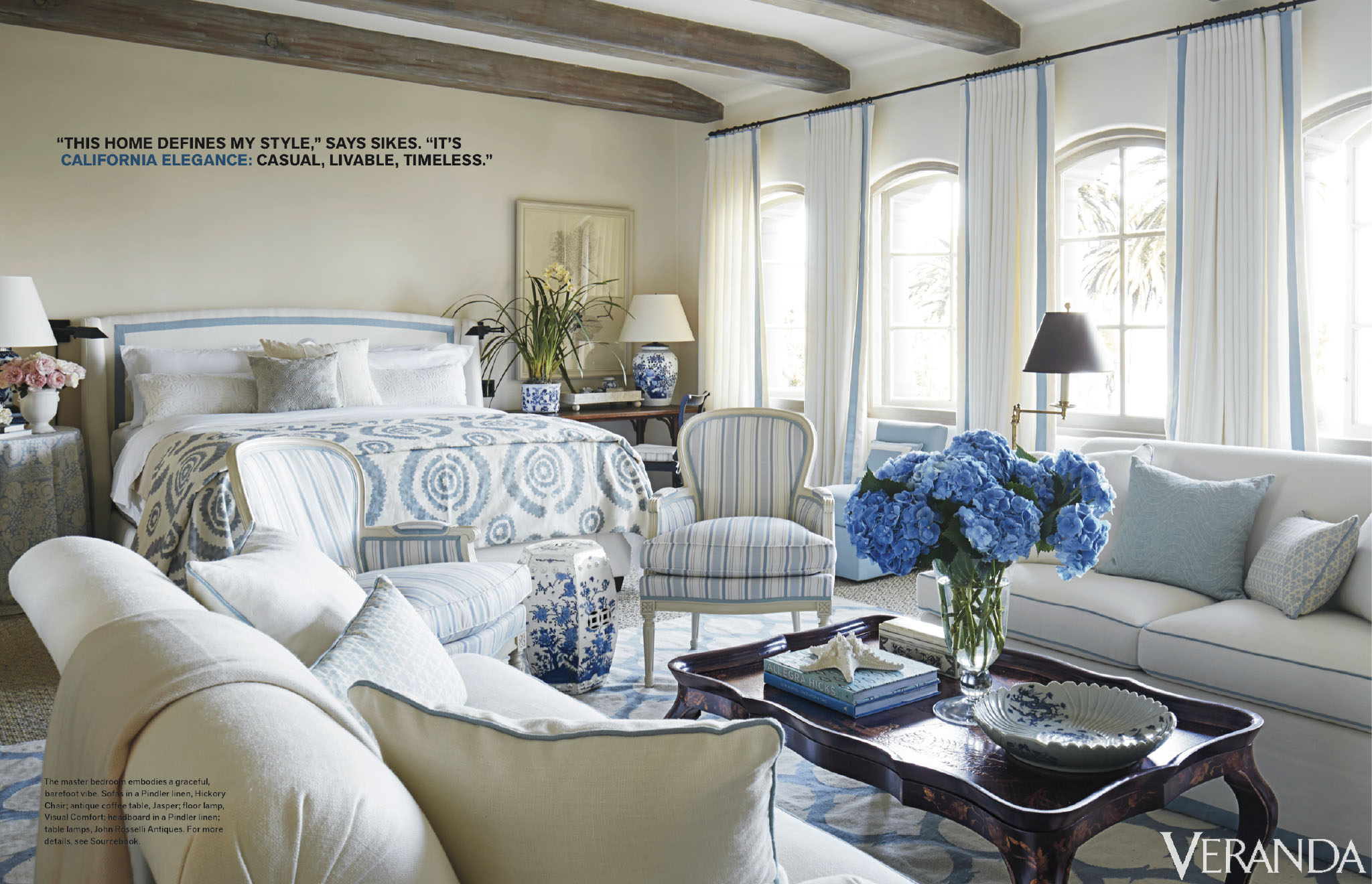 Penny Morrison's career as an internationally known interior designer began 30 years ago, as a result of developing houses in London and then undertaking projects for private clients, including boutique hotels in England and Saint Barthélemy, London town houses, listed country houses in England and Sweden, yachts in France and holiday houses in South Africa, France and the Caribbean.
South African by birth, Penny is unbound by English tradition; her eclectic trade-mark style focuses on comfortable living, incorporating classical and contemporary elements to create elegant interiors which are individual and welcoming - a deliberate jumble of the old and the new, giving an unceremonious, almost eccentric atmosphere. The creation of her own range of fabrics is a natural progression born out of her extensive experience in interior design.
Click on the images to ask about product information, pattern colors, pricing information, and more!